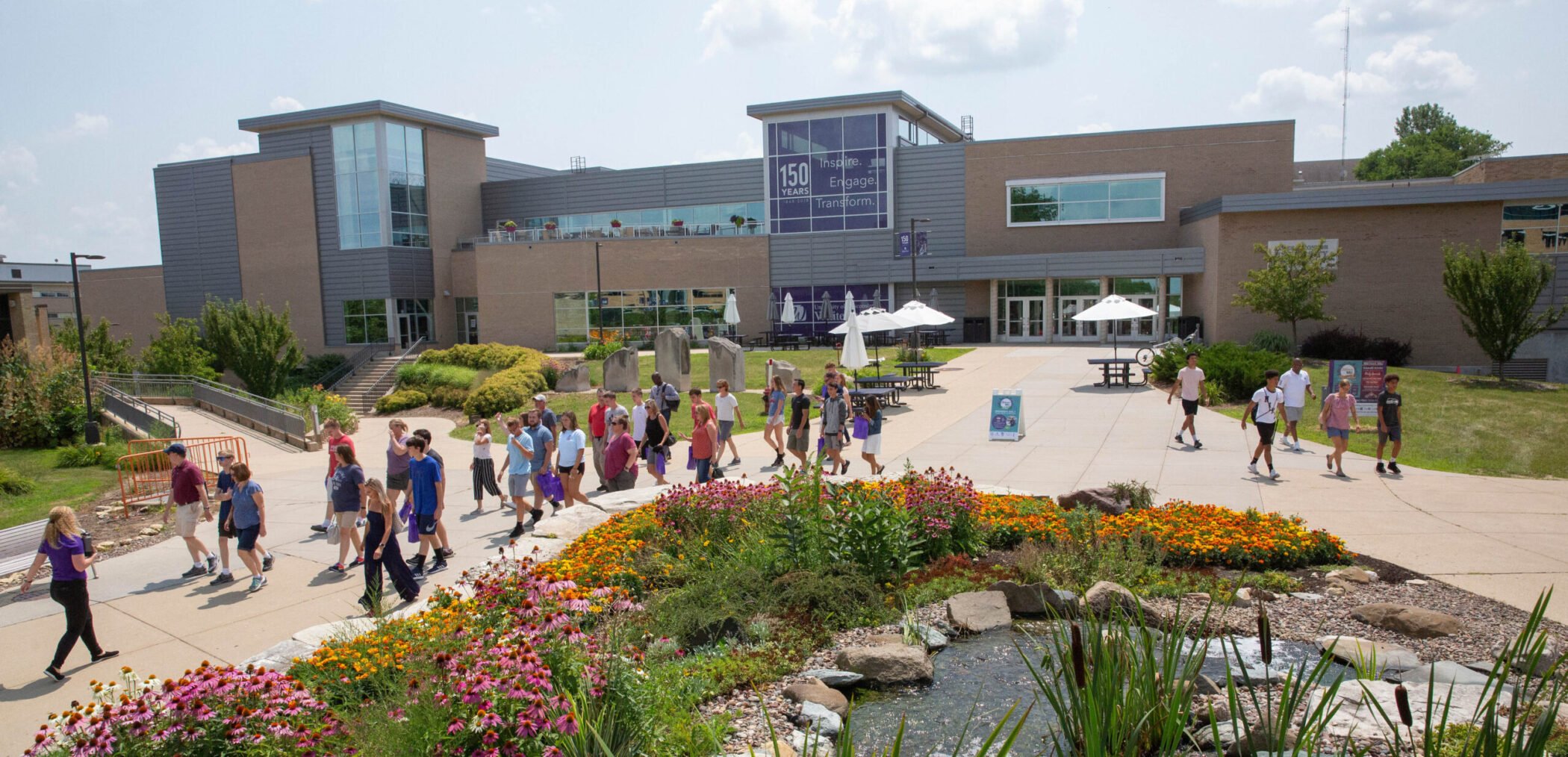 Welcome to NACAS South
Greetings! Membership in NACAS South provides auxiliary service professionals an opportunity to learn best practices, keep up with trends and create relationships with other members and business partners that will enhance a career.
NACAS South is one of four regions of NACAS and encompasses 12 states across the southern portion of the country. Our website contains information about the region, the annual conference, and opportunities to get involved in the organization.
The leadership team will begin working immediately following the Dallas conference on the NACAS South return to the Swan and Dolphin Hotel at Disney World for the NACAS South CX in April 2024. The conference will build upon the NACAS South "Create and Cultivate the College Experience" theme with a very engaging Disney experience.
The NACAS South Governing Board will work this year to get more members involved and increase communication in each state of the Region. The board will focus on creating new opportunities for professional development and business partner success. Finally, the board will focus on defining the NACAS South experience.
The Governing Board would like to encourage you to become a member and engage in the organization through the region and national offerings. I hope you find that with NACAS South you will get your questions answered, your research achieved and you will obtain the professional renewal that is so important.
Finally, the Business Partners are always a big part of NACAS South and we want your input. Please let us know how you would like to be involved and make stronger connections with members. If you have any questions, notify any of the NACAS South Governing Board members.
Visit the NACAS South News web page for updates, board meeting minutes, policy documents, conference presentation materials and other items that may be of interest to you. Also, follow NACAS South and NACAS on social media! We hope you'll join this network and engage with your colleagues. Share your photos, and thoughts on the profession!
The members of NACAS South look forward to connecting with you throughout the year and at the 2024 South CX at the Swan and Dolphin Hotel at Disney World!
Sincerely,
Danny Armitage, NACAS South President (2023-2024)
University of North Texas
Contact me
NACAS Foundation
Through generous support of members and business partners, the NACAS Foundation is able to fund professional development and leadership opportunities of NACAS members as they enhance higher education by utilizing the latest in campus services. Learn More