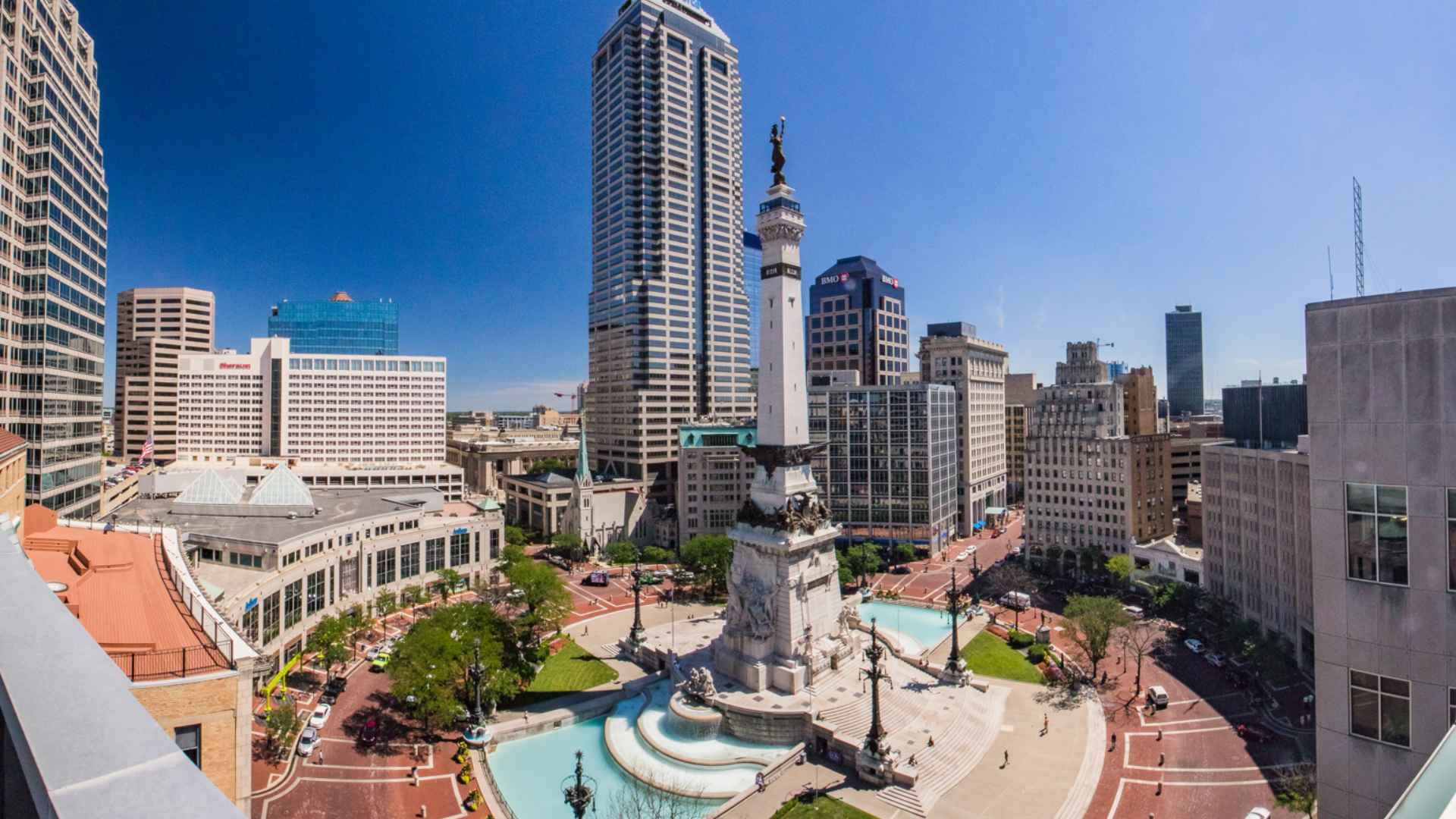 NACAS Central CX
The NACAS Central CX conference provides the premier exchange of campus-centric ideas, solutions, and connections to your regional area. Designed and delivered by your own professional peers, this event gives you the best opportunity to isolate your needs and nurture your relationships. At Central CX, you can easily seek out other campus service leaders that have similar interests, requirements, and visions for how to empower campus communities.
Details
Central CX will feature educational sessions, keynote speakers, networking experiences, and an exhibit hall. Content will be regionally focused across operational areas that can help event attendees develop skills in areas such as management, leadership, innovative technology, revenue generation, and sustainability. Together with your regional peers, you will be newly inspired and energized to put student success at the center of your work on campus.
Business Partner Expo
The Expo is the place where your regional business partners come together to collaborate, create, and explore new ways to create customized campus services that are unique and meaningful to each school's community. During Expo hours, attendees will be able to connect with business partners in person and explore their services.
Sponsorship Opportunities Coming Soon!
Lodging
Nestled in the CityWay area of downtown Indianapolis, The Alexander, A Dolce Hotel, pairs contemporary design with unparalleled hospitality. In every room, lobby, and dining space is a piece of art designed to inspire you during your stay, commissioned or curated from local and international artists. Blocks from both the Gainbridge Fieldhouse and Lucas Oil Stadium, our downtown Indianapolis hotel is only minutes from top attractions and local events, including museums, professional sports, and the Indiana Convention Center.
Hotel room block details coming soon.
NACAS Foundation
Through generous support of members and business partners, the NACAS Foundation is able to fund professional development and leadership opportunities of NACAS members as they enhance higher education by utilizing the latest in campus services. Learn More