Senior Executive
Summit
Inviting leaders with veteran experience in auxiliary services, oversight of more than one service department, key decision-making power on campus, as well as Business Partners that are disrupting the status quo and partnering with institutions to enrich the campus experience.
This event is part of the NACAS Leadership Series.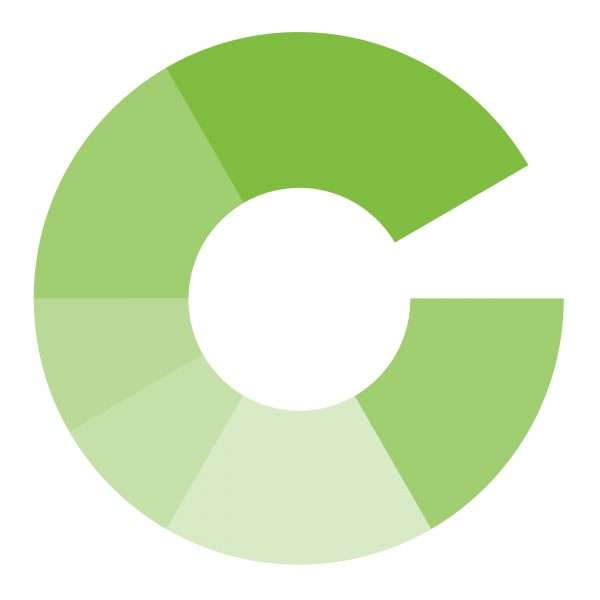 It's time to rewrite the higher ed narrative.
Discussion Topics & Objectives
As auxiliary services adapt in times of uncertainty, let's let them shine as pillars of student development and success: The ultimate achievement of higher education. If you are a visionary on your campus that brings forward ideas for alternative revenue streams and ways to combat enrollment challenges, attend this year's Senior Executive Summit to help further issues facing the auxiliary services industry as well as shape future content and thought leadership within the Association.
Discussion Topics include:
Find ways to combat enrollment challenges
Cultivate mutually beneficial campus service partnerships for positive
outcomes
Transform auxiliary services into pillars of student development and success
Create a culture of generational inclusion in this era of staffing
challenges
And much more!