 June 9-11, 2024
DoubleTree by Hilton Hotel Sonoma Wine Country & Sonoma State University
Sonoma County (Rohnert Park, CA)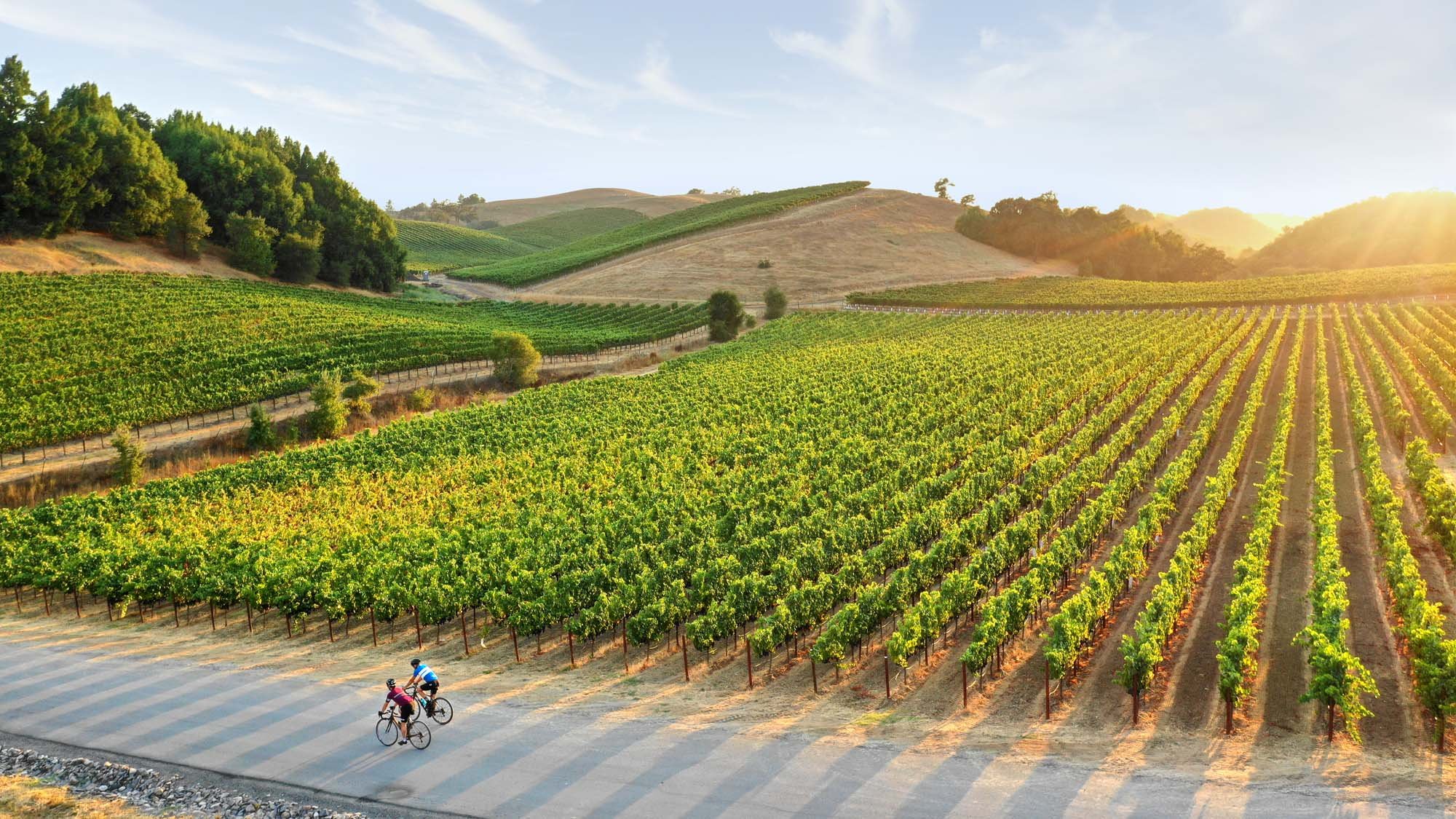 NACAS West CX
The NACAS West CX conference provides the premier exchange of campus-centric ideas, solutions, and connections to your regional area. Designed and delivered by your own professional peers, this event gives you the best opportunity to isolate your needs and nurture your relationships. At West CX, you can easily seek out other campus service leaders that have similar interests, requirements, and visions for how to empower campus communities.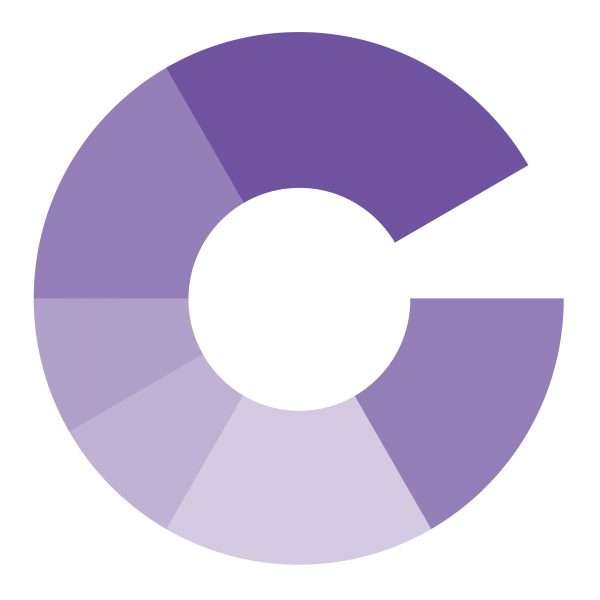 Details
West CX Conference and Expo features education sessions, keynote speakers, networking experiences, and an exhibit hall. Content will be regionally focused across operational areas that can help event attendees develop skills in areas such as management, leadership, innovative technology, revenue generation, and sustainability. Together with your regional peers, you will be inspired and energized to put student success at the center of your work on campus.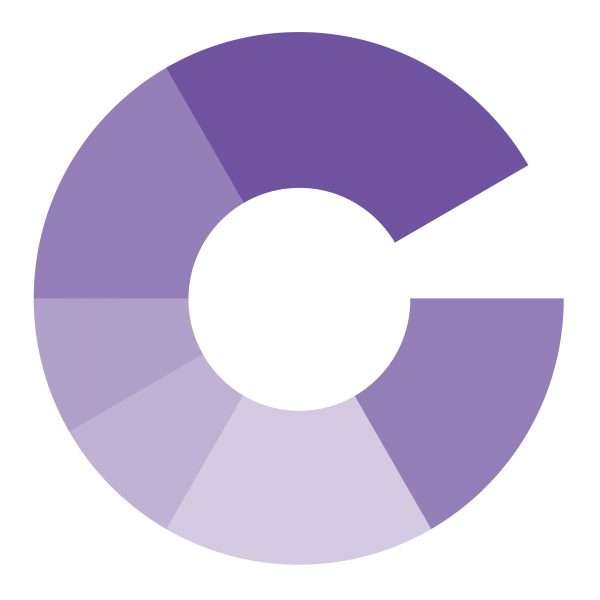 Schedule-At-A-Glance
Sunday, June 9, 2024
8:00 AM – 5:00 PM Registration
1:00 PM – 2:30 PM General Session & Opening Keynote
2:45 PM – 4:30 PM Breakout Sessions
5:30 PM – 6:30 PM First Timers Reception
7:00 PM – 9:00 PM Opening Reception
Monday, June 10, 2024
8:00 AM – 5:00 PM Registration
8:30 AM – 9:30 AM General Session
9:45 AM – 10:45 AM Breakout Sessions
11:00 AM – 2:15 PM Expo Open
12:00 PM – 1:30 PM Lunch in Expo
2:30 PM – 3:30 PM Breakout Sessions
3:45 PM – 4:45 PM
NACAS
Town Hall Meeting
Tuesday, June 11, 2024
8:00 AM – 5:00 PM Registration
8:30 AM – 10:00 AM General Session
10:15 AM – 11:15 AM Breakout Sessions
11:30 AM – 1:00 PM NACAS West Business Meeting & Lunch
1:15 PM – 2:30 PM Breakout Sessions
3:00 PM – 5:30 PM Sonoma State University
6:00 PM – 9:00 PM Closing Reception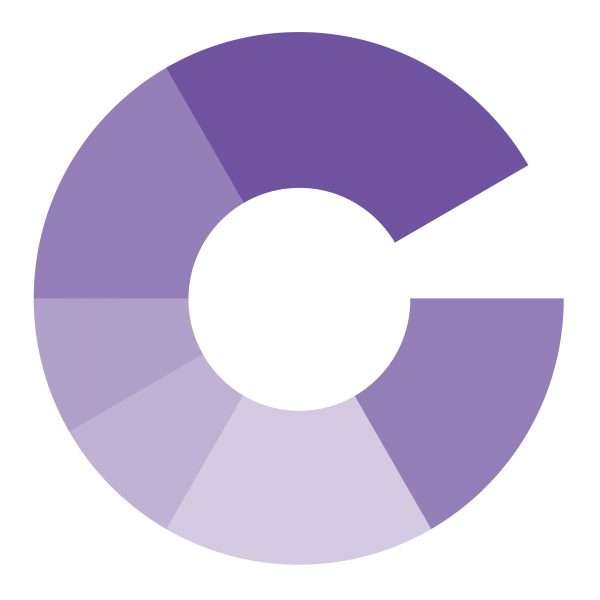 Expo
The CX Expo is the place where your regional industry partners come together to collaborate, create, and explore new ways to create customized campus services that are unique and meaningful to each school's community. During Expo hours, attendees will chat with exhibitors and exchange contact details.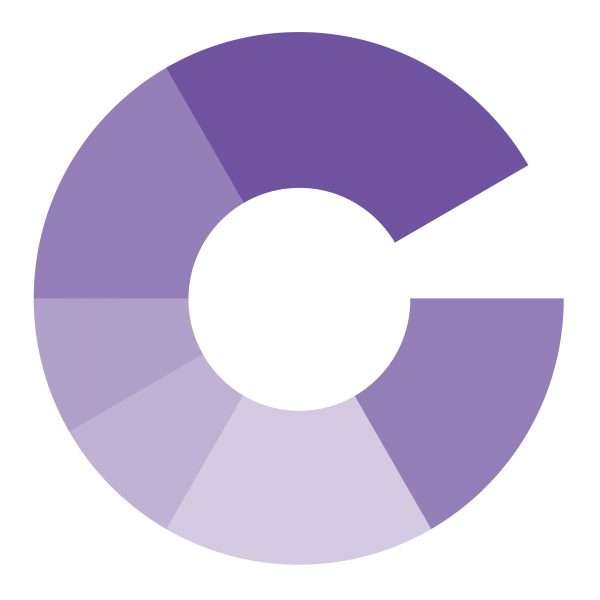 Lodging
The DoubleTree by Hilton Hotel Sonoma Wine Country is centrally located in one of the most beautiful regions of Northern California in Rohnert Park, CA. Nestled within two 18-hole golf courses, the hotel features roses and vines, echoing our Sonoma Wine Country surroundings. Relax in the casual open lobby in front of the fireplace or grab a glass of wine and enjoy the outdoor patio and lawn games, take up a game of pickleball on-
site
, or relax in a cabana or daybed poolside. Take in the adventures and diversity of Sonoma County, all within a 30-mile drive. Visit over 450+ well-known wineries, and breweries.
More information coming soon on how to book your stay at The DoubleTree by Hilton Hotel Sonoma Wine Country.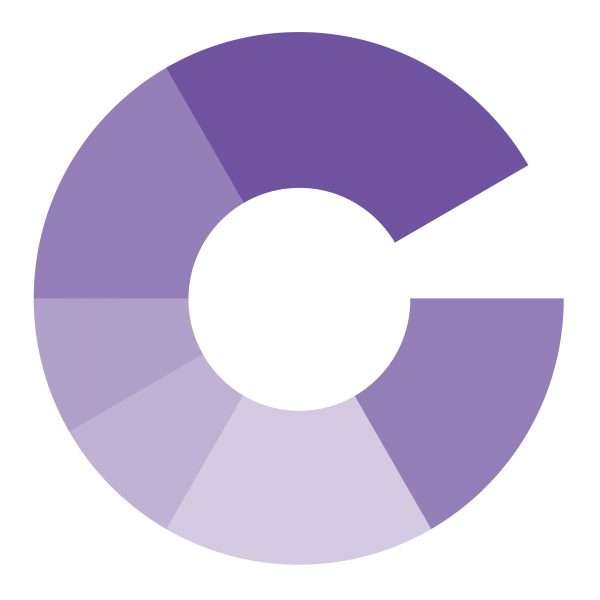 Travel
Groome Transportation is recommended to get from the airport to DoubleTree by Hilton Hotel Sonoma Wine Country and drops right off at the hotel. For more information including the schedule and fares, visit the
Groome Transportation

website
.
Lyft/Uber are also available from airports to the hotel. Complimentary parking is available at the hotel.
NACAS Foundation
Through generous support of members and business partners, the NACAS Foundation is able to fund professional development and leadership opportunities of NACAS members as they enhance higher education by utilizing the latest in campus services. Learn More