Enriching the Campus Experience
NACAS. Where campus service visionaries and top solution innovators converge.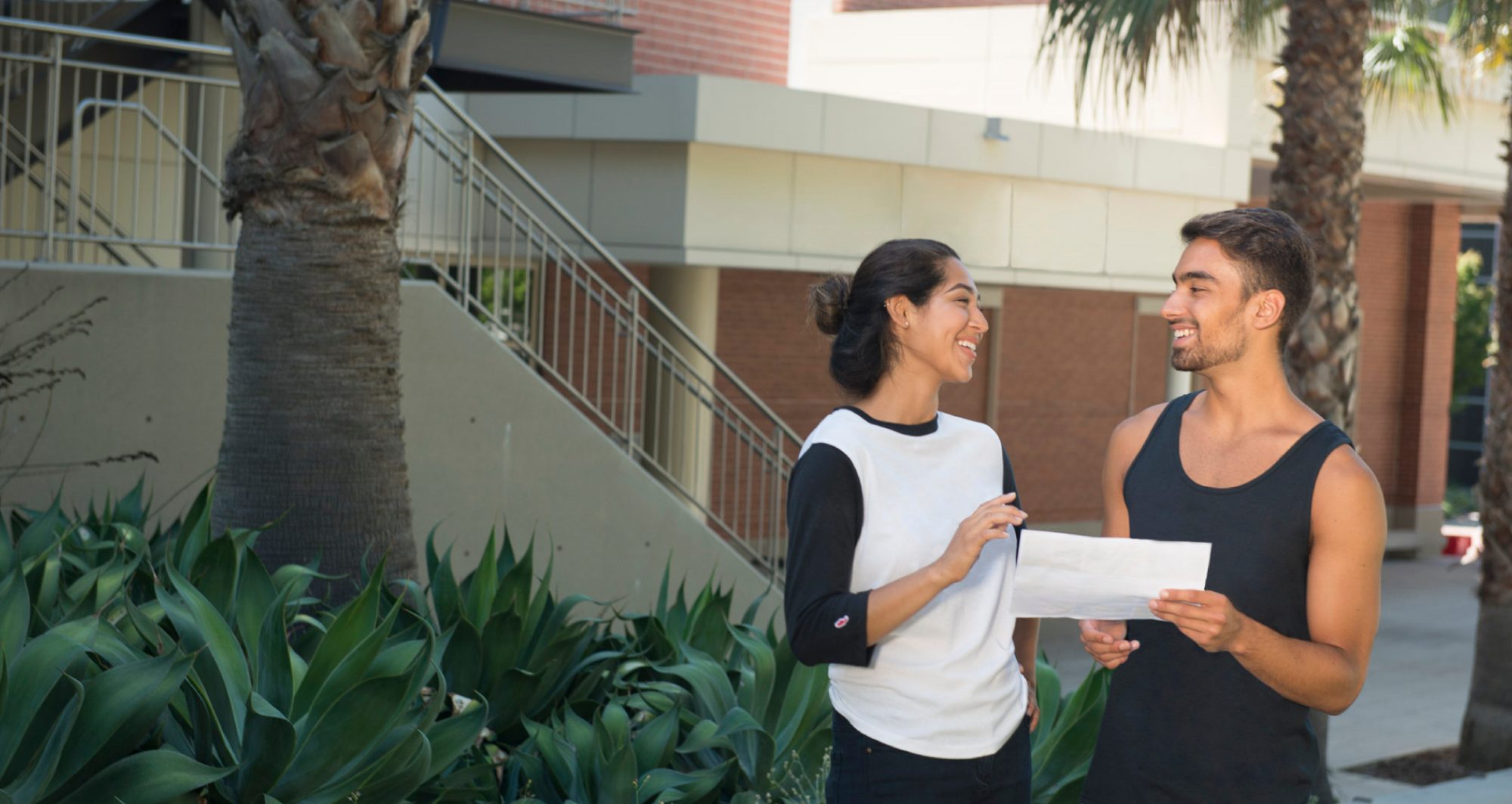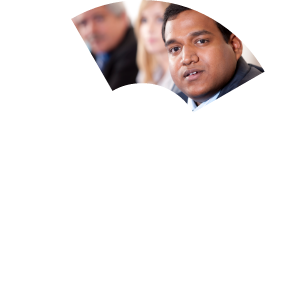 About NACAS
Founded in 1969 as the National Association of College Auxiliary Services, NACAS is a professional trade association that supports the non-academic segment of higher education responsible for generating business through a diverse array of campus services that students need and value – such as food services, bookstores, housing, and transportation. As the leading organization supporting all campus services, NACAS is the community-of-choice for strategic leaders who advance campus environments to improve the quality of life for students.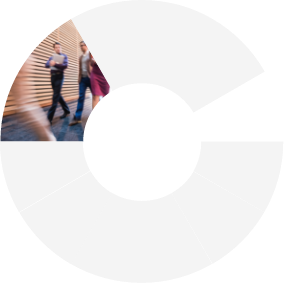 NACAS Leadership
NACAS volunteer leaders devote time and energy to serve as the voice of our members, and represent their best interests through strategic planning, policy setting, and creating member value. From the Board of Directors, to our NACAS Regional Boards, to our many committees and task forces, we invite members to shape and lead the NACAS that our industry needs.
NACAS Foundation Board of Directors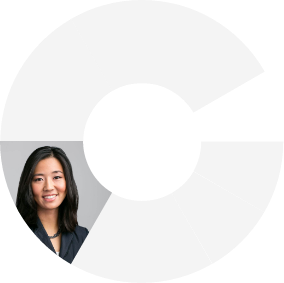 Our Staff
The NACAS staff team represents a group of creative, competent, and caring professionals that remain dedicated to our mission and vision. Our staff is responsible for implementing the NACAS strategic plan and continuing a culture of reliable accessibility and exceptional service.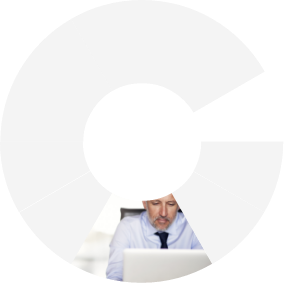 NACAS Regions
The four NACAS regions – Central, East, South, and West – exist to deliver localized value to members and Business Partners through opportunities to learn, connect, and collaborate. Regions are powered by volunteers and they share equally in the ongoing success of NACAS, contributing at all levels to its leadership.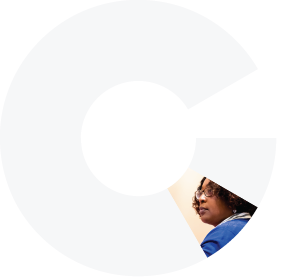 NACAS Foundation
As a non-profit, charitable 501(c)(3) corporation formed for the sole purpose of supporting and promoting the auxiliary services profession through NACAS, the NACAS Foundation supports the professional development and leadership opportunities necessary for NACAS members to be successful as they support higher education through auxiliary/campus services in an ever-changing environment.
NACAS Foundation
Through generous support of members and business partners, the NACAS Foundation is able to fund professional development and leadership opportunities of NACAS members as they enhance higher education by utilizing the latest in campus services. Learn More